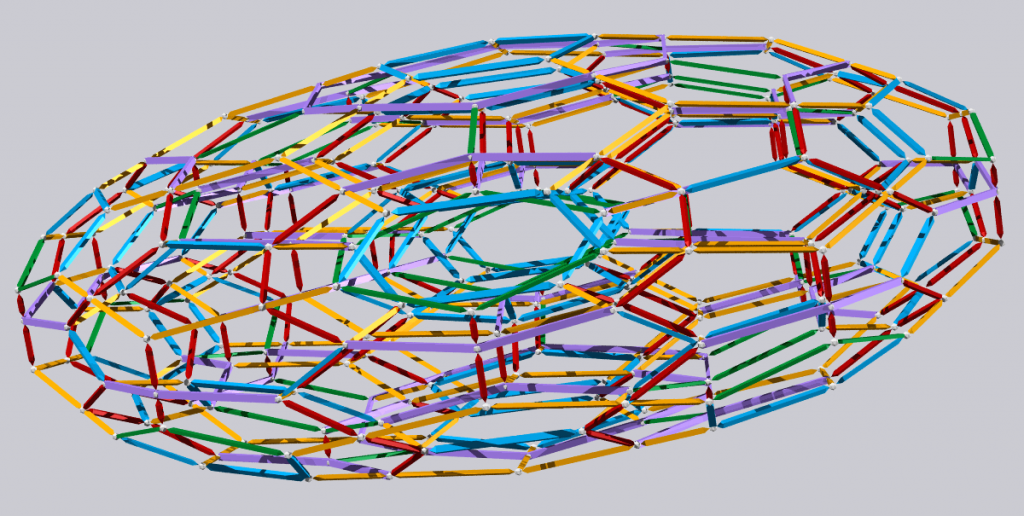 This is the original blog site for vZome, built with WordPress. I now have a newer blog, built using GitHub Pages and content generated by sharing from vZome. Any new content will appear there, since it can easily include 3D views of vZome designs. (WordPress sites can as well, if you have a site that needs 3D models.)
Due to spam problems, I have been forced to disable new user registration here. If you want to reach me or the community, please join the vZome Discord server.
As always, the best starting point is the main vZome page.