Download vZome 7.1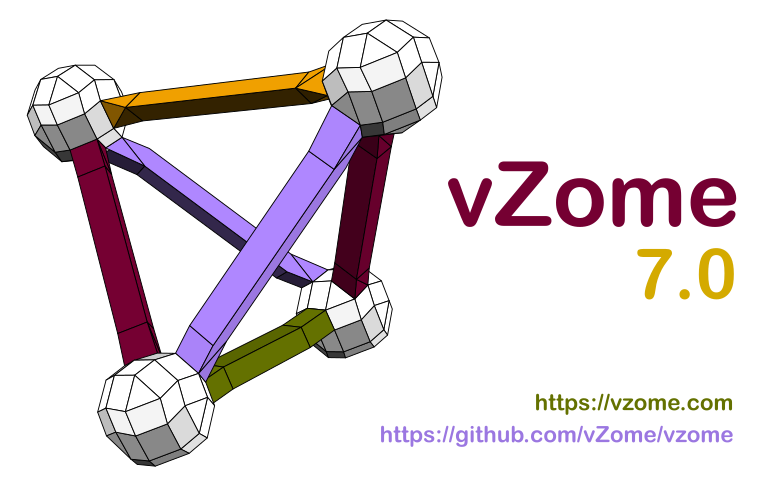 PLEASE READ ALL INSTRUCTIONS FOR YOUR PLATFORM. THE APPLICATION WON'T LAUNCH UNLESS YOU FOLLOW THE RIGHT STEPS.
The link above downloads a disk image containing a Mac OS X application. Open the disk image, and drag the vZome app to the Applications icon, as indicated.
The application is signed but not verified by Apple, which means you'll need to use a special gesture to launch it. Find the vZome app in your Applications folder, and right-click on the app to open it from the popup menu. This gives you an option to open the app. You only need to do this once; thereafter, you can click on the app or a dock shortcut as usual.
The link above downloads a ZIP archive containing a single ".exe" executable, an installer for vZome, not the application itself. Extracting and then running this file will install vZome.exe (with no version info in the file name) in the C:\Program Files\vZome folder without telling you that's where it is. After running the installer, you need to locate and run vZome.exe to actually launch vZome 7.1.
A desktop shortcut can optionally be created to run the vZome executable.
The link above downloads a self-contained ".deb" package for installing vZome. See this blog post for details.